What's your superpower?
In a world filled with so much distraction, being able to focus amidst the cacophony is powerful
Hi
I have spent most of the last two years, trying to figure out how to operate efficiently and effectively in this noisy word. So many things draw our attention with many, if not most, of them being mere distractions that do not contribute in any way to our productivity or peace of mind. The one thing I learned how to do is say no. I consider that, and having zero FOMO as my two main superpowers.
---
1
Filtering is a superpower. The people you don't hang around. The opportunities you don't accept. The distractions you don't allow. The relationships you don't have. The news you don't read. The content you don't consume. Saying no is how you turn filtering into action.
---
2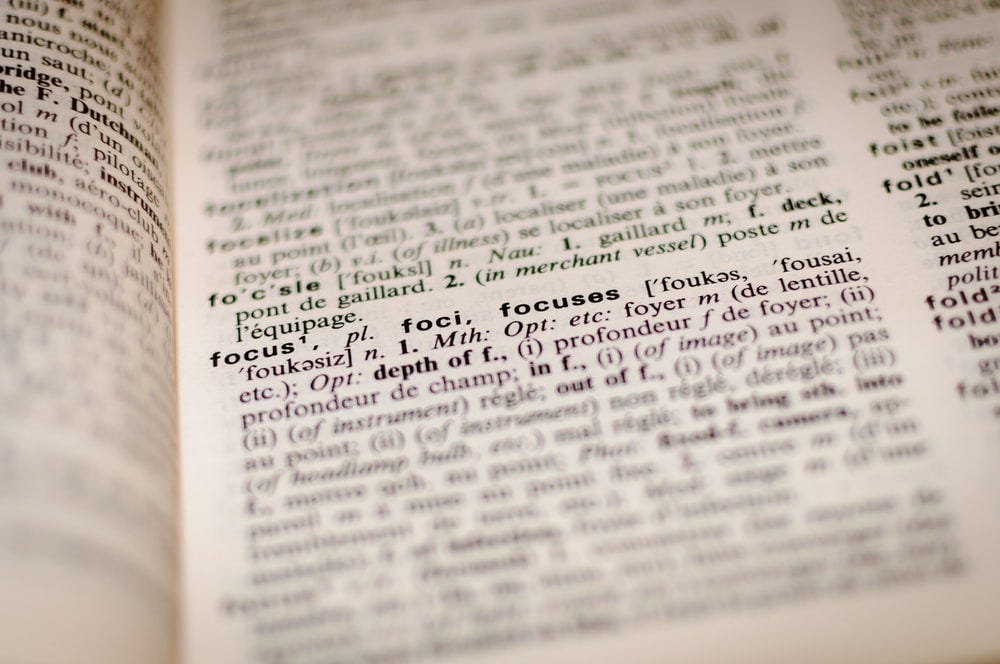 A strength is "not something that you're good at, just like a weakness isn't something that you're bad at. A strength is an activity that strengthens you. That you look forward to doing. It's an activity that leaves you feeling energised, rather than depleted. We all have things that we're good at, but that we hate doing, right? Those are called weaknesses." - Marcus Buckingham
Strength versus weakness: where's your attention?
---
3
My relationship with sleep has always been tentative, at best. And its impact on my body, mind and spirit has become increasingly pronounced, the older I become. The lack thereof has gone from being something to proud of - #thegrind - to something that gets in the way of productivity.
---
4
I was fortunate enough to experience the work of Keorapetse Kgositsile first hand and even perform poetry on the same stage as him, way back when I was a poet. I was never able to get my copy of If I Could Sing signed. Singing with words: Recalling Keorapetse Kgositsile is a beautiful tribute to him.
---
5
Curtis Mayfield's Move On Up will forever be one of my favourite songs. There is still so much that can be learned from how he approached music, the business and the world. Curtis Mayfield, Curtom Records, and the Legacy of Artist-Run Labels.
---
6
Why don't aid agencies like to hire local photographers? The opportunities for Africans, even on the continent, can be limited, as discussed in this article. Here's to hoping that, with the attention on arts and the like from the continent globally, this will change. It isn't as if we aren't capable.
---
7
Yasiin Bey - when he was still Mos Def - released his debut album Black On Both Sides 21 years ago and it is as dope today as it was then. I remember sitting outside a club in a friend's car listening to the album from beginning to end because we couldn't bring ourselves to press stop to go party. Mos Def's 'Black On Both Sides' Turns 20 captures the spirit and essence of the album perfectly.
Umi Says continues to be a song I return to whenever I am faltering, whenever life feels a little heavy.
---
That's it for this week. Have yourselves an awesome one.
Easy
Kojo