Hey All,
There have always been certain musicians that I connect with in a way that feels deeper. Some mainstream, some not so mainstream. I can't explain it, there is no logic to it.
---
1
One such artist is Tricky. I have been, for a few months, waiting in anticipation of his new work Fall To Pieces and it is finally out. And it doesn't disappoint. This tweet on the song Thinking of goes a long way to articulating the spirit of Tricky's music.
---
2
With the passing of Chadwick Boseman, attention has, once again, turned to the movie Black Panther and its impact on the world, but more especially young Black boys and girls who have always been underrepresented, if represented at all, within the 'superhero' universe. Ironically, Black Panther was created by Stan Lee and Jack Kirby in 1966 but it took the little known Christopher Priest to give the comic book character a life that was more authentic and, dare I say, nuanced. How Marvel's First Black Writer Finally Made Black Panther's T'Challa An Iconic Hero.
---
3
To be able to tell stories of a people, you need to have an understanding of said people that scratches beneath the surface. The discussion around diversity is one that continues to do the rounds and yet ….
It's not just about being in the room, it's about your voice being heard. It's not just about your voice being heard, it's about action being taken from what you are saying.
Sadly, it seems I can't watch past episodes because they aren't available in my location but, all these years later, I do think there is something to be learned from The Black public affairs show that revolutionised television.
---
4
Stoicism has always intrigued me and, in the last decade or so, I have been exploring it quite a bit. Ryan Holiday has made it his life's mission with the site and book Daily Stoic and the books The Obstacle is the Way, Ego is the Enemy and Stillness is the Key. I have taken a break from his Daily Dad and Daily Stoic emails but enjoyed the post 100 Things I Learned From In 10 Years and 100 Reads of Marcus Aurelius's Meditations. I have only read Meditations twice but I'm about to dip in for the third read after this post.
---
5
My camera roll/phone gallery is full of pictures, most of which are simply taking up space. In trying to clean it up, I've been reflecting on how important photographs are today, when it has become so easy to take them.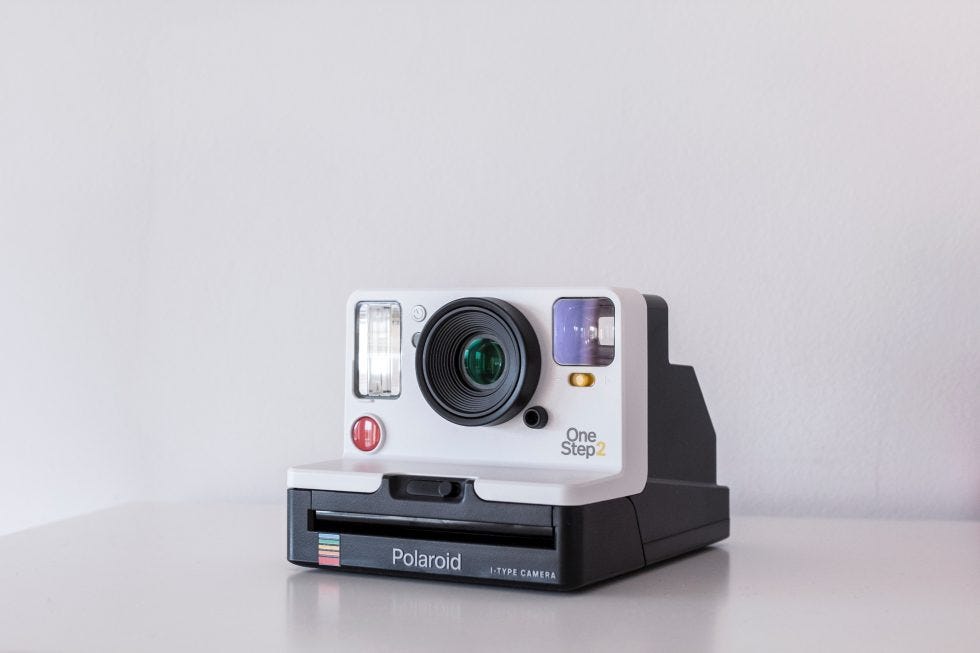 ---
6
There are countless apps and features available to help you reduce screen time. There are a multitude of books, many of which I have read, around distraction, focus, attention and habits, that delve into how and why we have lost control of our lives at the hands of technology. It took me a while to get the joke in How To Reduce Screen Time because, these days, nothing is impossible … right?
---
7
Another musician that I connected with is Skin from Skunk Ananse. And the journey she - and they - has travelled over the years continues to demonstrate the flaws of a world built around a system of exclusion, prejudice, racism, sexism, etc.
In the profile, Skin: 'I refused to play the game', Michael Segalov writes, "The music industry, she says, is in the midst of obliteration. She's terrified that independent, freethinking art will be consumed by the placid pop-loving big corporations that she's spent a lifetime railing against."
I can't wait to get my hands on her upcoming biography It Takes Blood And Guts.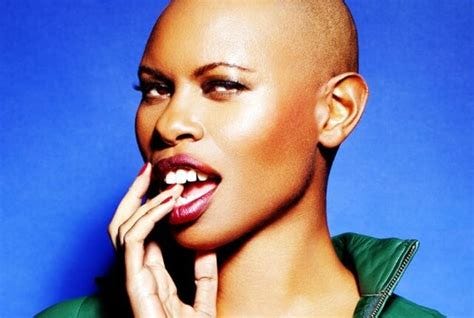 ---
That's it for this week. If you enjoyed it, you know what to do. Also, please share. And let me know what you liked, what resonated, what didn't, what you would like to see more of, yada, yada.
Easy
Kojo
---